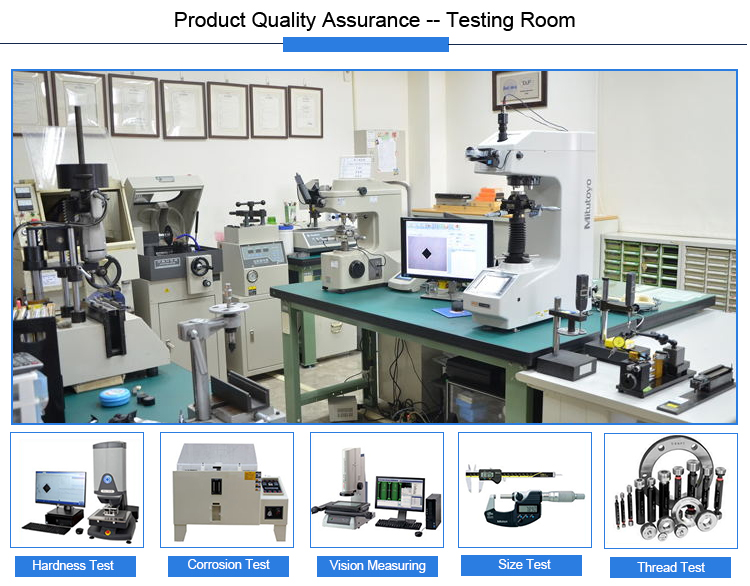 --We will use plug gauge, pass gauge and caliper to test parts for general tolerance.
--For products with high customer requirements and strict tolerances, we will use Vision measurements to ensure that the tolerances are within the allowable range.
--If the customer has requirements for hardness and corrosion resistance, we will also issue a corresponding report to the customer for inspection.

 We can also purchase and complete packaging according to customer requirements, such as blister boxes, rustproof paper, pearl cotton packaging, and we promise not to make a penny on extra packaging.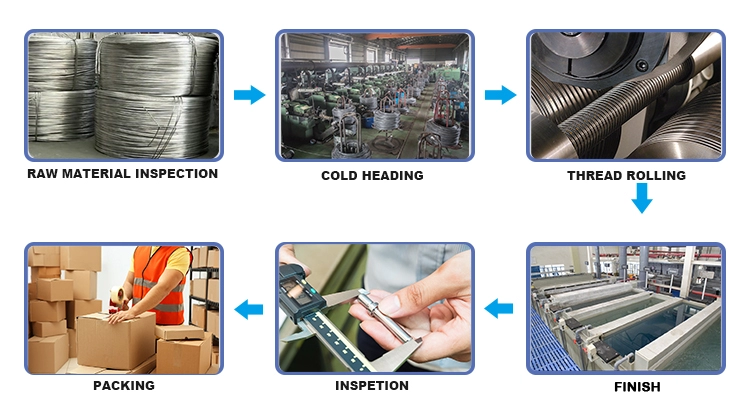 1, After the order is confirmed, we will purchase bars, wires, plates, raw materials from professional raw material manufacturers. After the incoming inspection is qualified, arrange for warehousing.
2, Our senior engineer will debug the machine according to the drawings, write the program, and then start the machine to make several samples to check whether the size is in compliance.
3, Different products will have different process steps. All departments of the factory will cooperate in processing. There will be quality inspection between each step to check the size.
4, After the product is finished, we will deliver it to a professional surface treatment factory for surface processing, and then return to the factory to check the tolerance.
5, Our packing department will carry out the final packing according to the requirements of customers and do a drop test.
                   CHENGDU JINGBANG TECHNOLOGY CO., LTD

We passed IATF16949:2016, ISO9001-2015 and SGS certificate, also passed the audit of one of the world's top 500 Valeo, Jinbang is a professional integrated enterprise, we export CNC machining parts, hardware, and fastener and a variety of high qual accessories. Our products have been exported to Japan, Korea, America, Canada England and Belgium, etc We can assure the quality, is one of the suppliers of many famous enterprises. What kinds of products are you looking for? please contact, we will be the first time to respond to!